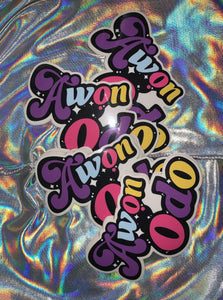 This product is for a 30-minute consultation REQUIRED for all custom orders to understand your vision, create concepts, and more. 
Note: This is a consultation slot to discuss your potential order with me. This does not go towards your order nor does it reflect the total cost for the custom order.
Please do not direct message me or email unless they are general questions. Thank you!